San Diego County Sherrif's Department
Home
Menu
Safe Poway
Working together to combat crime and promote growth in our community.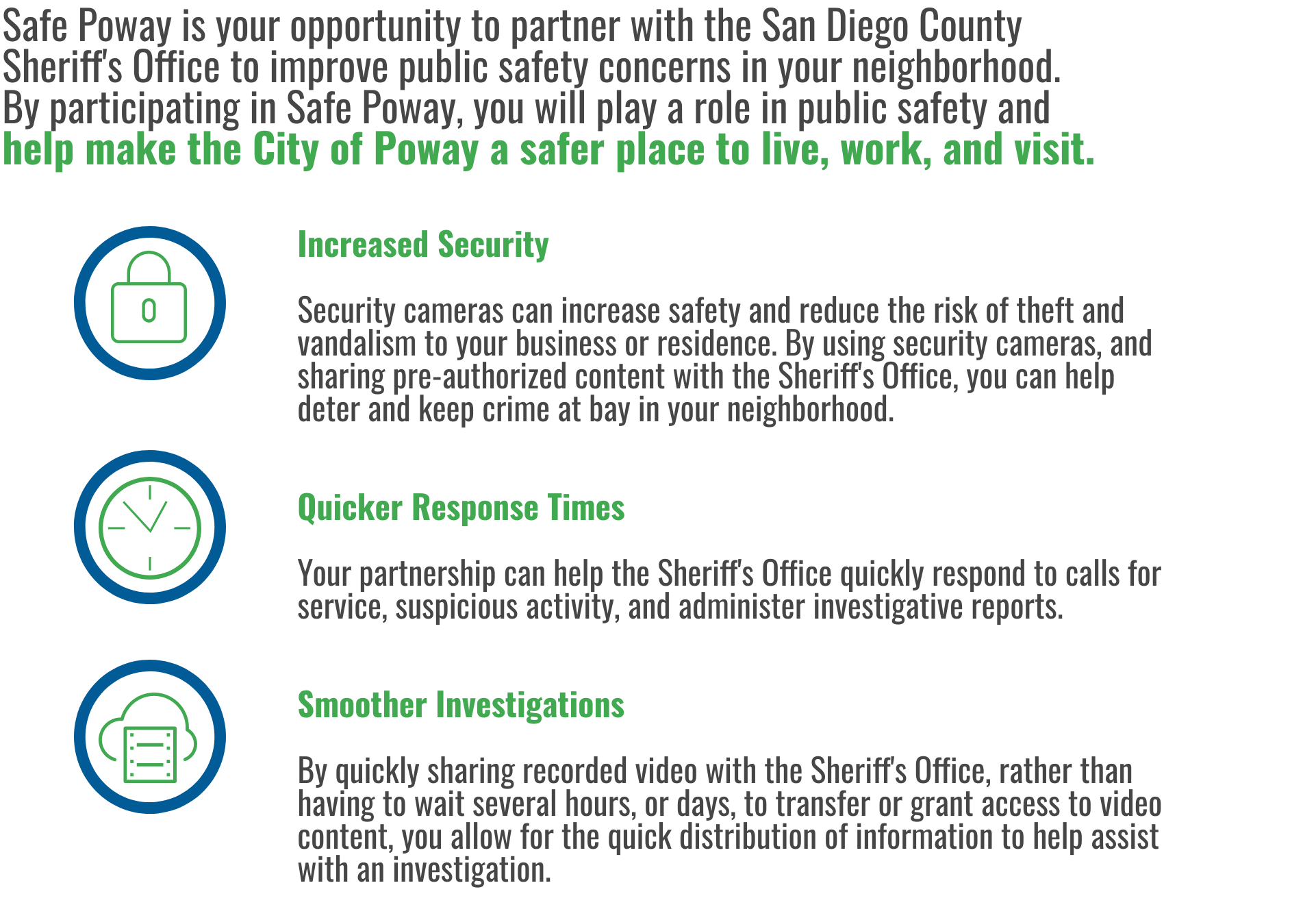 You can participate in Safe Poway by participating as a registered user or exclusive user. Registered users consist of residential or commercial users who have existing security cameras and choose to register with Safe Poway. The registry will help the Sheriff's Department identify your particular location as having cameras that we can ask for content from should the need arise. There is no cost to become a Registered user. If you wish to become a registered user, click here. Exclusive users, either residential or commercial, utilize a compatible camera system that is federated with the Sheriff's Department that would allow an authorized Sheriff's representative direct access to your live video content. Depending on your current security system, there may be costs associated with being an Exclusive user. Please contact one of our installers for further information. If you wish to become an exclusive user, click here. Once a representative gets in contact with you, they will meet with you to perform a site survey and further advise you on options for building a partnership with Safe Poway.
Safe Poway is a tool for the people of Poway. Therefore, the platform's success lies with the people. That is why we've been bringing the pilot platform to the community's attention in a phased approach: starting in its conceptual phase (soliciting community feedback), to the development stage, and ultimately, it's launch phase.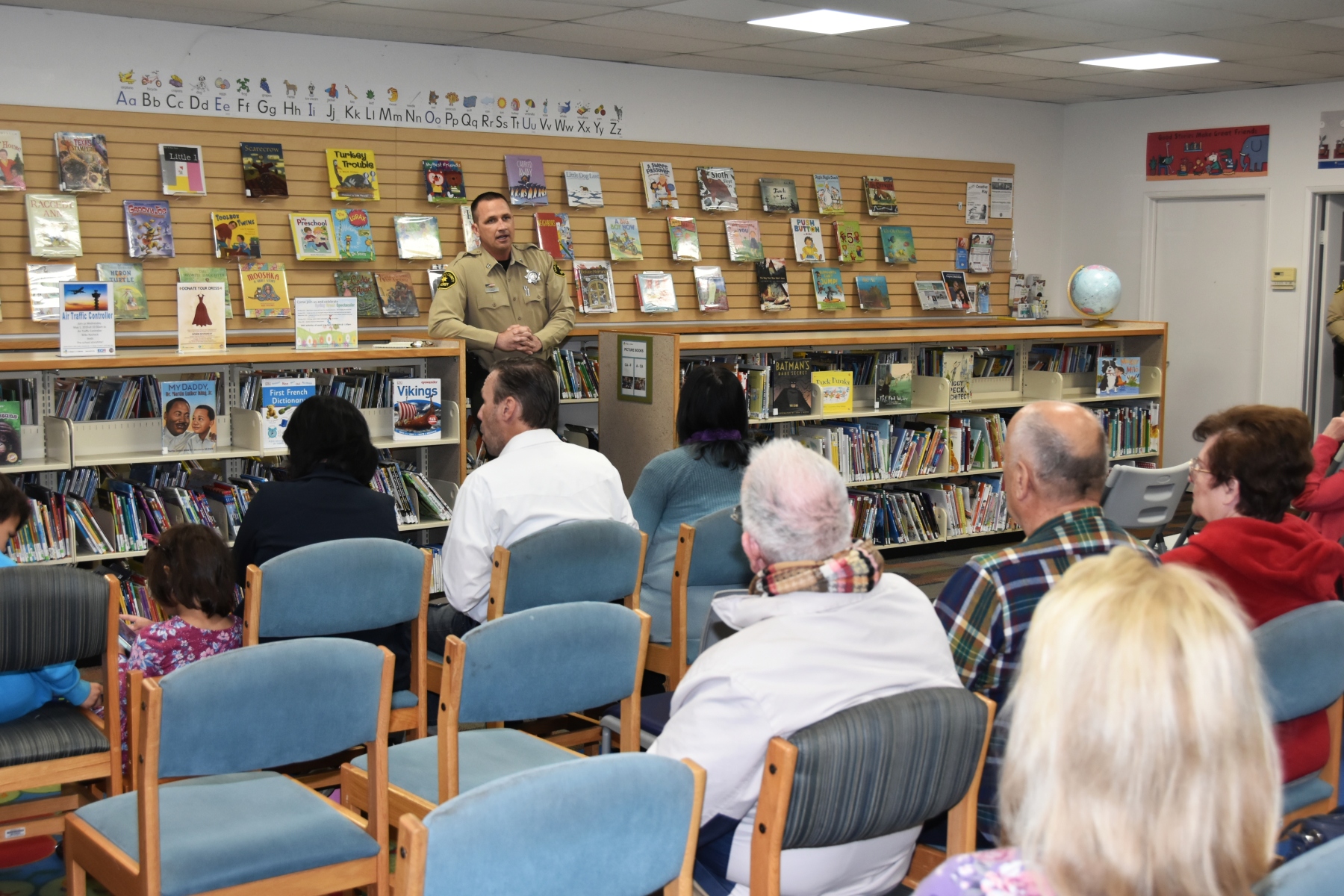 •
Click here for a copy of the presentation
to the Poway City Council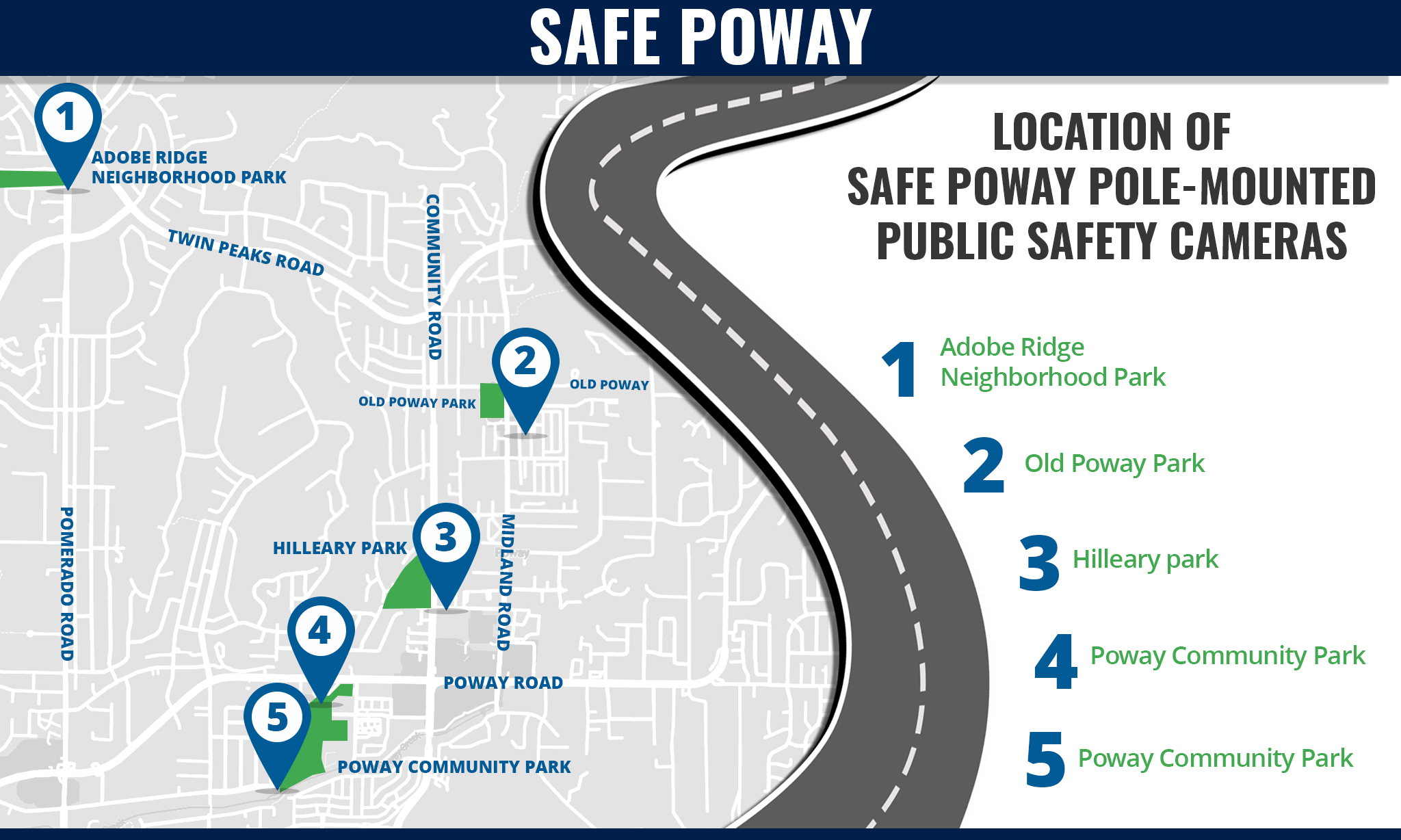 The following businesses are not endorsed nor sponsored by the Sheriff's Department. For interested installers who would like to participate in the program click here.
National Security Works
---
Robert Church
Jessica Bockman
sales@nswinc.com
(619)-528-2890
https://www.nswinc.com

EYEP Solutions, Inc.
---
Lauren Santillano
Lauren.santillano@eyep-solutions.com
(916)-604-4350
http://www.eyep-solutions.com/

ITI Cabling OSP & ISP
---
Scott Burke
sburke@iticabling.com
(858)-864-8444
https://www.iticabling.com